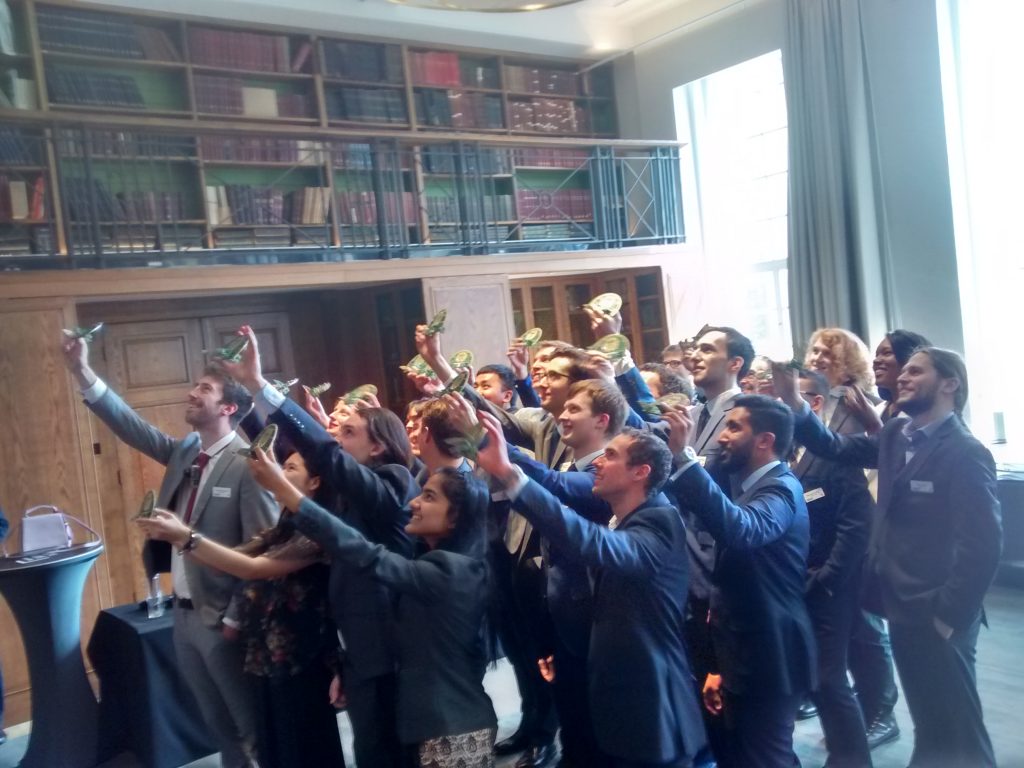 On a great, sunny day in Central London at the IET by the Thames we honoured the EW BrightSparks class of 2018.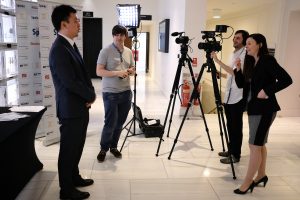 We were looking for young engineers who are already making a difference in the first years of their working life, or who are still studying but showing the promise to become the people behind big future innovations in electronics. And we certainly found them!
For the full list of BrightSparks and their individual profiles, please see our main EW BrightSparks page.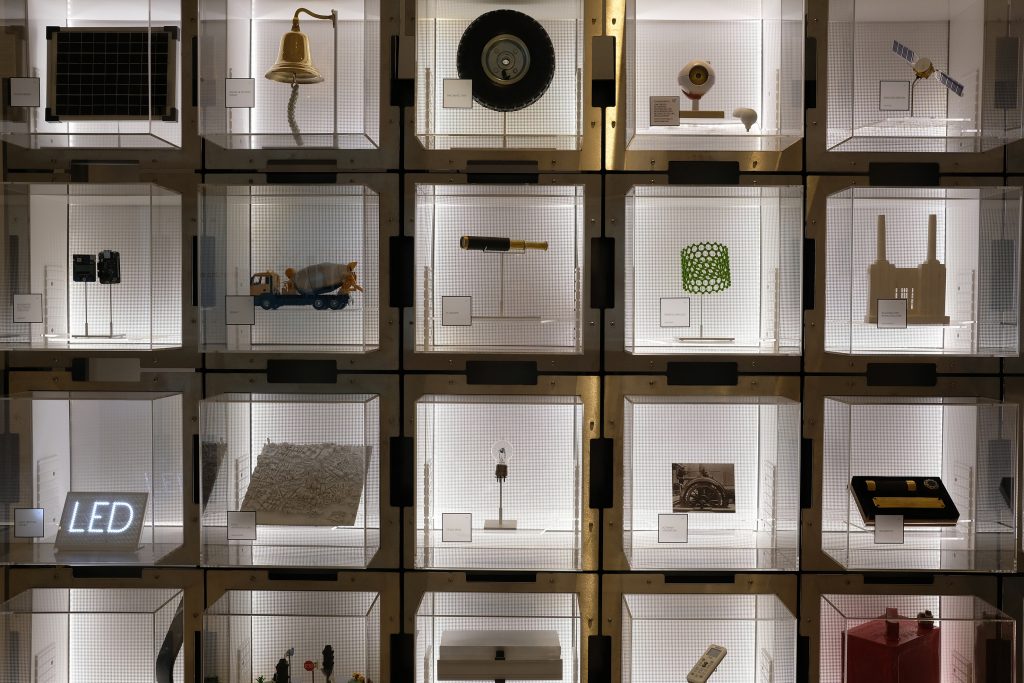 Thank you to all who attended, particularly the winners of 2017 who did show-and-tell demos of their latest tech and projects in the Maxwell Library.
See also: Picture Gallery – EW BrightSparks 2018 awards presentation
Goody Bag
One of the benefits on the day is the Goody Bag, of course. But what is in it for the BrightSparks winners?
Well, the contents include a Raspberry Pi 3, an STMicroelectronics Flight Controller Unit evaluation board, a Handheld Digital Multimeter, a 8400 mAh Power Bank, a Wera screwdriver, and an RS Pro 6 Piece Electronics Screwdriver Set. So, thank you to all the companies the contributed!
Specifically:
Extra merchandising goodies will be included, from DesignSpark and Harting
The Raspberry Pi is the very latest one, the Raspberry Pi 3 Model B+, running 1.4GHz with at dual-band Wi-Fi comms.
Of course, those are not the real incentives for entering and wining EW BrightSparks, but it's a nice extra reward!
EW BrightSparks is run in partnership with RS Components, with help from the IET and Harting.