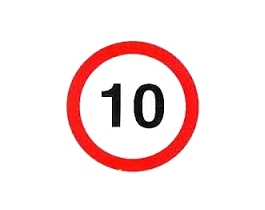 By the power of Google Analytics, what were your peers reading most, and what might you have missed?
The answers include a laster trip-wire alarm, piano tuition from Google, a plant monitor, DIY iPhone construction and, of course, a fair sprinkle of Arduino and Raspberry Pi throughout…
As always, let us take it in reverse order, for the purpose of maximum suspense:
10. Video: DIY iPhone construction
9. Paint your own surface sensor
8. Celebrating Arduino Day with book giveaway
7. Google shines with Light My Piano
6. PiCapture captures video for the Raspberry Pi
5. How to build a plant monitor with Arduino
4. Adding time and location tracking to a Raspberry Pi
3. How to build a laser trip wire alarm with Arduino
2. Google's Internet of Things platform gets Bluetooth update
1. How to build your own bike power meter
Let the latest blog posts come to you, instantly. Sample the Gadget Master RSS feed, delivering new entries as they are posted, whether to your browser or your favourite Feed Reader.
See also: Most read Gadget Master posts in 2016