These are all, of course, flying taxis. Or will be flying taxis if they get off the ground – in the commercial sense rather than the literal sense.
We all know they can get off the ground literally, because we've seen videos of the demos,  but we don't know when they can form part of a commercial fleet sanctioned by a civilised regulator.
That no one knows. One said last year. One says five years' time.
Cora, the latest and apparently the best, is an all-electric, VTOL machine which can fly 100km on one charge at up to 110mph.
Once up, Cora flies using her wings.
It was built on the tab of Google co-founder Larry Page.
Here's Cora: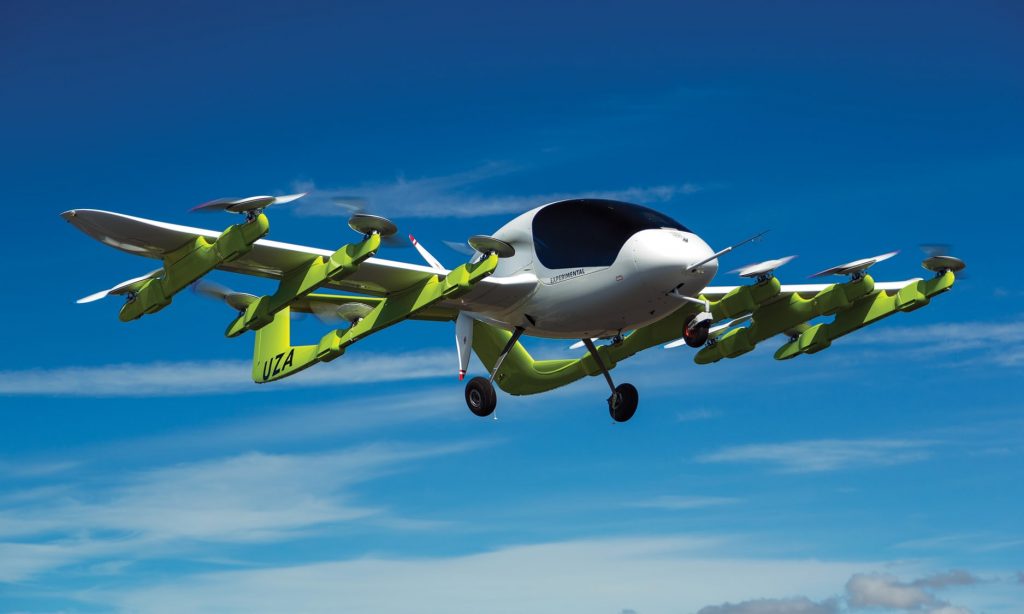 And here's Cora's Chinese rival Ehang: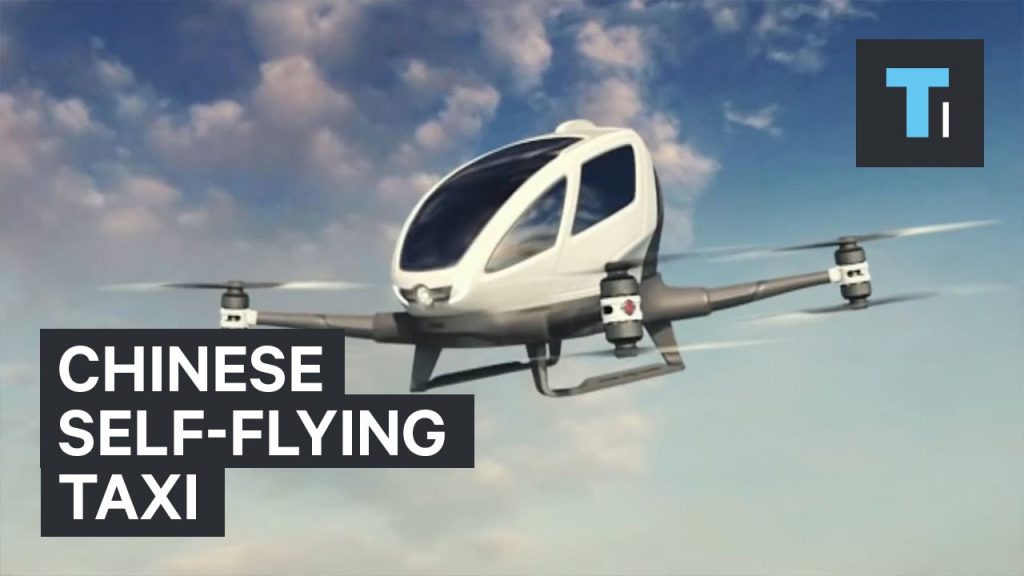 And, for a touch of variety, here's Velocopter, winging (or rather rotoring) her way across the Dubai sky: