PCIM Europe 2018 – Nuremberg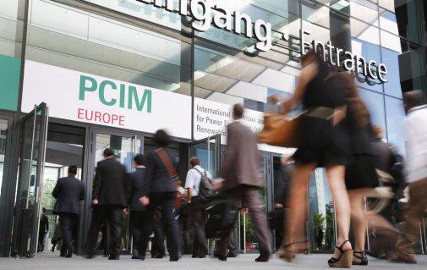 PCIM Europe (Power Conversion and Intelligent Motion) is the international leading exhibition for Power Electronics, Intelligent Motion, Renewable Energy and Energy Management.
It runs 5 – 7 June, 2018 in Nuremberg.
International exhibitors inform visitors in three exhibition halls about the newest products, trends and developments in the power electronics industry. PCIM Europe is the forum for technologies for the whole value chain of the power electronics industry, from the components to the intelligent system.
What to look forward to at PCIM Europe:
Producer and technology-provider of power electronics
International experts from all sectors of power electronics
Decision-makers from industry and science
Current developments of research and industry, offering solutions for present problems of your working environment
Young start-up companies, presenting their innovative products and developments