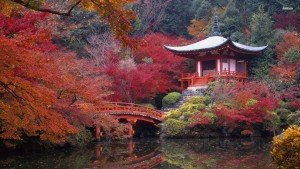 MRI machines currently cost between $4 million and $8 million. Canon's technology is reducing that to $400,000 to $800,000.
Smaller and more affordable MRI scanners will make cancer screenings easier and more widespread and will lead to earlier detection and treatment of cancer.
Currently MRI machines use superconducting electromagnets which need large-scale cooling units.
The Canon/Kyoto technology uses sensors that employ rubidium, an element which becomes magnetised by lasers.
Canon is looking to license the technology to medical equipment companies and reckon that MRI scanners using the technology could be on the market in five years time.