The contract with Chinese operator Justtop until 2020 covers on-site support, maintenance services and a 24/7 emergency support with trouble shooting competences.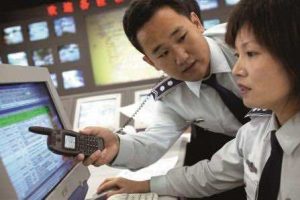 The Beijing Government shared network serves various government authorities, including the municipal government, the emergency response office, armed police, traffic police, fire fighters, ambulance services and utility companies.
"Our extensive service also includes the frequency planning and hardware part replacement, if necessary," said Selim Bouri, Head of Middle East and Asia-Pacific for Secure Land Communication at Airbus.
Airbus has supplied nine switches in two switch centres and more than 550 base stations with five phase projects. The network serves approximately 110,000 subscribers. It is Asia's largest Tetra network.
The Beijing Government has been using Airbus network technology since 2003.