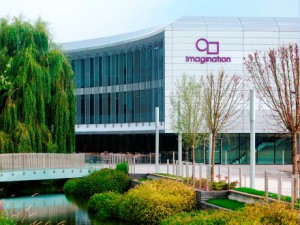 The tools include:
• The Codescape Debugger and Codescape for Eclipse IDE: these rigorously tested tools are freely available and can be used with the ultra-low cost Bus Blaster JTAG probes. They provide the front-end user debug interfaces to edit, compile, and debug MIPS-based software applications.
• Bus Blaster JTAG debug probe.
• Codescape MIPS Essentials SDK: the optimized kit includes a complete GCC toolchain and provides the program compiling, building, and library tools and utilities; everything necessary to develop code for customers' MIPS-based designs.