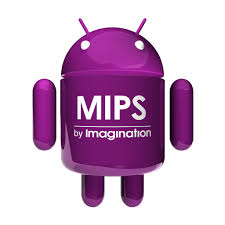 Imagination bought MIPS for £60 million in 2012.
Imagination once saw MIPS it as a way into the mobile CPU market which is dominated by ARM.
However, recently Imagination scaled back its ambitions for MIPS saying it was positioning the product line in embedded applications.
Ensigma sells connectivity IP for IoT applications.
The sales move is seen as a way to raise necessary cash in the wake of Apple's moves to discontinue its use of Imagination's GPU IP.