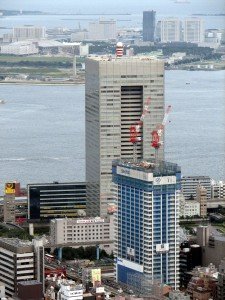 "Toshiba has come to a decision that there is little necessity for the sale as it is no longer in insolvency," said the Mainichi.
Earlier this month Kurumatani said he would only cancel the sale if there was a 'major material change' in circumstances
A refusal by China to agree the deal would certainly qualify as such a change.
Now, it seems, a delay beyond next month may also qualify as such a change.
However Toshiba's spokesman this morning said that the official position was that Toshiba was still hoping to complete the sale to Bain/Hynix.
Activist investor Argyle Management of Hong Kong says the memory unit could fetch $40 billion in an IPO, whereas the Bain/Hynix sale will only bring in $18.6 billion. Foxconn offered $30 billion in the auction.
Toshiba no longer needs the sale proceeds to pay its nuclear debts.