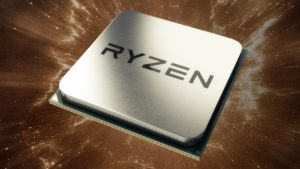 Net loss was $73 million.
Gross margin of 34% was seen as a problem for AMD. Intel's gross margins hover around 60%.
Ryzen's  Q1 launch earned AMD two percentage points of market share in the PC CPU market as against Intel.
During Q2, AMD will launch its new 32-core server processor, Naples, which could have a major effect on AMD's financial fortunes.