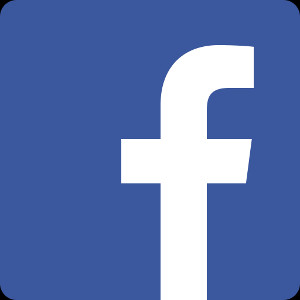 The action alleges that Facebook unlawfully used facial recognition techniques for users' photos without permission.
The class involved is Facebook customers in Illinois.
The lawsuit was initiated in 2015.
Illinois is unique in the USA as the only state to have a law saying private data cannot be used without its owner's express permission.
Following Zuckerberg's testimony to Senators and Congressmen last week it is now being proposed that a similar law should be adopted in other states or across the whole  country.
The fine involved in Illinois can be up to  $5000 per violation.
In Europe it is illegal to use facial recognition technology without the user's express consent and Facebook has started asking European customers for this consent. However the way Facebook  is asking users for permission is being criticised for not making it clear how to say 'No'.