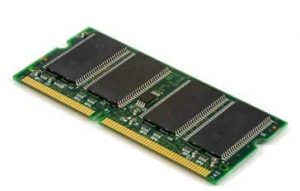 H1 prices are expected to rise 5-10%  driven by datacentre demand.
Thev average unit spot price for DDR4 chips betweenJanuary and February rose 1.1% to $5, with the average price hike estimated at 3-5% for Q1.
In the traditionally slow Q1 for handset sales, mobile memory ASPs are expected to grow at 3% – down from the 5% growth of preceding quarters.