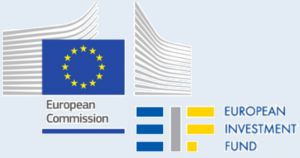 The EIF provides two thirds of the total investment in UK-based VC funds.
The situation has got worse for UK VC funds since Article 50 was triggered, according to Michael Collins, CEO of Invest Europe.
The EIF is a subsidiary of the EIB but acts as a public-private partnership. Between 2011 and 2015 the EIF invested $2.3 billion in 144 UK-based VC funds.
The UK government says it will put £400 million into the British Business Bank which provides funds to UK VC funds,