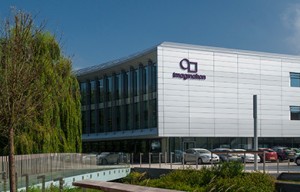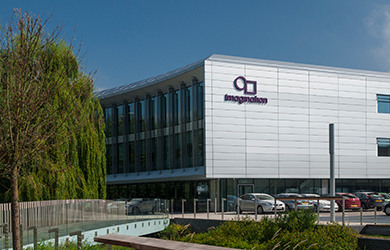 Imagination believes that Apple will still need to keep using Imagination IP when Apple makes its GPUs in-house and wants Apple to continue to pay royalties.
Imagination says it "has been unable to make satisfactory progress with Apple to date regarding alternative commercial arrangements for the current licence and royalty agreement. Imagination has therefore commenced the dispute resolution procedure under the licence agreement with a view to reaching an agreement through a more structured process."
"Imagination has reserved all its rights in respect of Apple's unauthorized use of Imagination's confidential information and Imagination's intellectual property rights," says Imagination.
Last month, Imagination said: "Apple has not presented any evidence to substantiate its assertion that it will no longer require Imagination's technology, without violating Imagination's patents, intellectual property and confidential information."
Apple could have developed its own GPU architecture, which might absolve it of an obligation to pay royalties to Imagination, or it could be licensing another architecture from Nvidia, ARM or AMD.