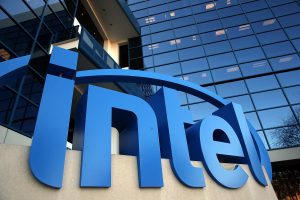 "Intel is continuously working on new technologies and experiences. Not all of these develop into a product we choose to take to market," said Intel.
Intel's  AR spectacles, Vaunt, will not now be marketed.
"We are going to take a disciplined approach as we keep inventing and exploring new technologies, which will sometimes require tough choices when market dynamics don't support further investment," said Intel.
The group employed around 200 people.
Intel has been in and out of many attempted diversifications: watches, mobile APs, PLDs, ASICs, XScale, LCOS, WiMAX, CLECs, VOIP, STB, foundry and now wearables and AR glasses.