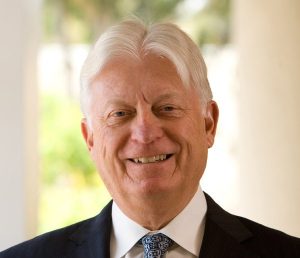 Bob Swanson, co-founder and executive chairman of Linear will join the ADI board.
Back at Electronica, Swanson told EW that ADI had informally offered him a board seat. "Am I inclined to take it?" he said at that time, "they need to describe in more detail whether the role will allow me to contribute my background knowledge in a meaningful way."
Clearly ADI has succeeded in doing that.
"We are very excited to welcome Bob Swanson to our Board," says ADI chairman Ray Stata, "Bob's decades of analog semiconductor expertise will add considerable value to ADI's Board of Directors."