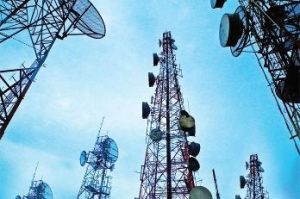 "NCSC assess that the national security risks arising from the use of ZTE equipment or services within the context of the existing UK telecommunications infrastructure cannot be mitigated," wrote Ian Levy, NCSC's technical director.
"The UK telecommunications network already contains a significant amount of equipment supplied by Huawei, also a Chinese equipment manufacturer," added Levy, "adding in new equipment and services from another Chinese supplier would render our existing mitigations ineffective."
NCSC comes under the authority of GCHQ which performs security evaluations on Huawei products.
The USA has stopped US components companies supplying ZTE, and has banned public authorities from buying Huawei products.