Penn sees Q1 at minus 1.5%, Q2 at plus 1.5%, Q3 at plus 5.8% and Q4 at minus 1%.
The 2016 market will end up at $349.345 billion.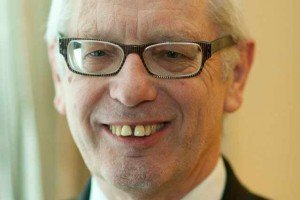 The pessimistic view is for a flat 2016, the optimistic view is plus 7%.
The industry will be characterised by high utilisation rates, hand-to-mouth capex, negligible inventory build and a general lack of confidence.
"The lack of confidence will bite everyone hard when it rebounds," said Penn.
2015 ended on a growth note with 0.2% growth in Q4 to end the year at plus 0.6% on $335.843 billion.