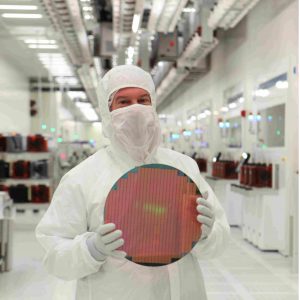 "February billings remain at a level indicating another positive year for semiconductor equipment spending," said Ajit Manocha, president and CEO of SEMI. "We expect 2018 to mark the fourth consecutive year of spending growth, which last occurred in the 1990.
The last six months' billings have been:
September $2,054.8;  October $2,019.3; November  $2,052.3; December $2,398.4; January  $2,370.1;
February  $2,411.4.