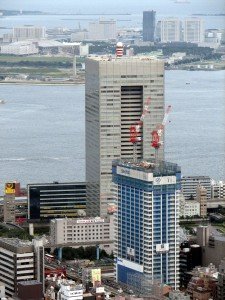 At the moment the deal is awaiting regulatory approval from China.
A clause in the sale agreement says that if  regulatory approvals are not in place by the end of March the deal lapses.
It is not thought that China will approve the deal this month.
"We've been making various efforts to close the deal in March," says Yasuo Naruke, Toshiba's chip boss.
Toshiba does not now need the $18 billion sale proceeeds to pay its nuclear unit's  debts, which was the original reason given for the sale.
And it is likely that Toshiba could raise more than $18 billion by IPO-ing the unit while, possibly, retaining control.
However Naruke is saying that, if the sale isn't done in March, it will be done "at some point in April, May or June."