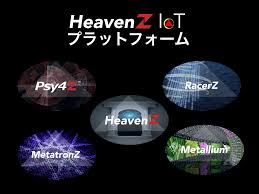 Two year-old Tokyo software cyber-security start-up Trillium will have its SecureCAR software incorporated on NXP's S32k MCUs.
Follow-up efforts will expand the scope to include NXP's Smart Secure Transceivers, and implement the complete solution in a production vehicle with a major Japanese OEM.
"This is an important step forward in a critical mission for the auto industry," says Trillium CEO David Uze, "the connected car is the key to progress in safety, entertainment, and environmental performance. But until cybersecurity can be guaranteed with certainty, progress will stop in its tracks."
Trillium's SecureCAR software provides patent pending Authentication, Encryption, Dynamic Key Lock Pairing (symmetric session key exchange management) and Asymmetric master key generation.
The S32K offers a Cryptographic Services Engine (CSE) which includes a true random number generator plus secure flash for key storage among other innovative security features.
The combined S32K plus SecureCAR software solution enables real-time secure applications by reducing the security burden on automotive networks.
The optimised approach is claimed to use up to three times less bandwidth than standard approaches.