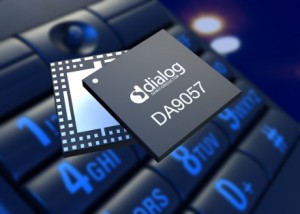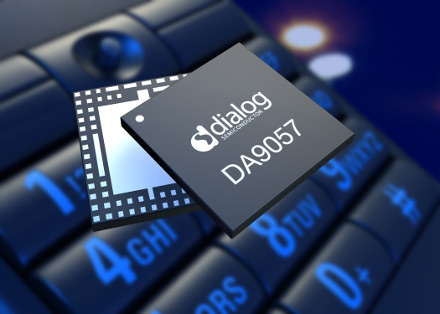 Tsinghua and Dislog are said to be talking about a jv design centre in Eastern China to develop power management technologies for comms chips.
"We started as a maker of low-end and now, after years of R&D investment, we're looking forward to gaining a bigger presence in the high-end sector," says Spreadtrum boss Leo Li. "And that's why we joined hands with Dialog."
Spreadtrum also has a joint development deal with Intel for mobile chips, and Intel fabs some of Spreadtrum's designs.
Tsinghua bought RDA and Spreadtrum three years ago