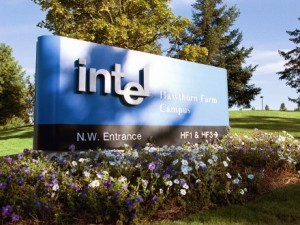 The companies plan to develop a 5G smartphone platform for the China market that will feature an Intel 5G modem and will be targeted to coincide with 5G network deployments in 2019.
The companies will develop Spreadtrum's first Android-based high-end 5G smartphone solution utilizing an Intel modem and Spreadtrum's application processor technology.
The collaboration on 5G between both parties  includes  a series of product collaborations utilising Intel XMM 8000 series modems in multiple product lines targeting diversified markets.
The collaboration also marked the kick-off of "5G Global Leading Strategy" of Unigroup Spreadtrum & RDA which Unigroup which plan to launch their first 5G commercial mobile platform in the second half of 2019.
In 2014, Intel announced a minority stake investment in the holding company under Tsinghua Unigroup, which owns Spreadtrum Communications & RDA Microelectronics.