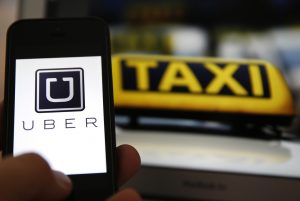 Uber's driverless car boss is to plead the 5th Amendment in the case brought by Google to establish that he stole Google's technology.
Pleading the 5th in the US is not seen as a sign of innocence.
Uber's driverless boss, Anthony Levandowski, used to work for Google's driverless car project and is
alleged to have downloaded 14,000 documents representing 9.7GB of data about Google's technology before leaving Google to found Otto, a driverless truck company later acquired by Uber.
Levandowski has been told to hand over the files but has refused to do so pleading the 5th as protection from having to do so.
The judge in the case has told Uber to order Levandowski to co-operate or be fired from Uber.
Uber asked for the hearing to be held in public but the judge refused to allow it.