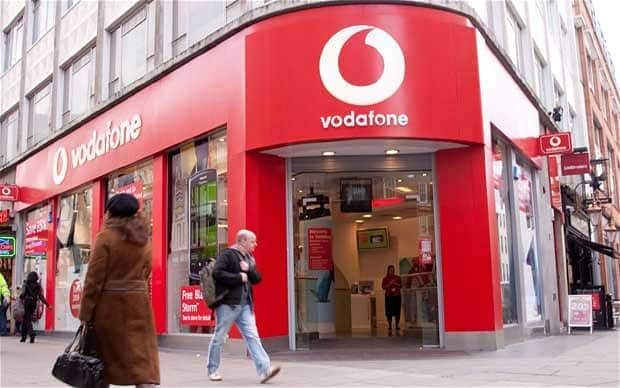 Vodafone's revenue for the year was €47.6 billion – down 4.4% on 2015.
EBITDA was $14.1 billion.
Net debt was €39.9 billion of which $8.7 billion was debt incurred by the Indian operation.
Vittorio Colao, Vodafone's CEO, says he expects the company to generate free cash flow of €5 billion next year, compared to $4.1 billion last year.