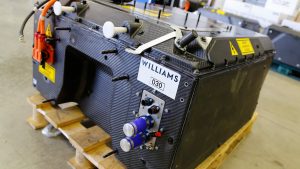 The funding is part of a £100 million investment in the electric car industry planned by the department for business.
The APC says the funding is to overcome 'significant supply chain gaps' in the UK, and the aim is to build manufacturing capacity.
The investment is designed to encourage the manufacturers of electric cars to set up manufacturing plants in the U.K.
The project will start next year.