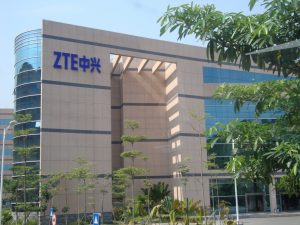 "As a result of the Denial Order, the major operating activities of the company have ceased," ZTE said in a regulatory filing yesterday.
ZTE has applied to the US Commerce Department "to facilitate the modification or reversal of the Denial Order by the U.S. government and forge a positive outcome in the development of matters." 
The company has 75,000 employees and is the fourth largest smartphone supplier to the US market.
ZTE has admitted selling telecoms equipment to countries on the US banned list.
It paid a $900 million fine for this two months ago.