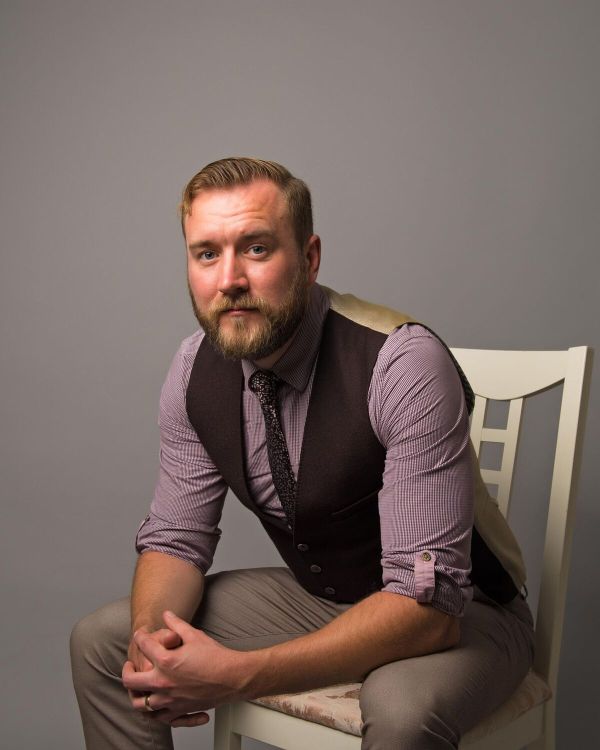 EW BrightSparks is a programme, run in partnership with RS Components, to highlight talented young electronic engineers in the UK.
Adam has been with BlackBerry twelve years, including as Manager of Security Research & Assessment – EMEA, then Director of Security Research & Assessment (CSSLP, QSTM), and on to Vice President, Head of Product Security & Cybersecurity Services.
He describes himself as "a huge geek" at heart.
"I still spend time developing software, reverse engineering and delivering security assessments, it is something I thoroughly enjoy on a personal level. I'm a huge Java fan and a big believer in distributed computing and cross-platform solutions."
He highlights the EW BrightSparks programme as helping to develop the 'new art of engineering':
"The rate of change in technology advancements and adoption has been nothing short of incredible. We've all experienced these changes, it is impossible to escape. These changes have introduced new challenges in engineering, the way technology continues to be integrated means there are all kinds of safety and security issues that must be addressed. Whether it be simple gadgets or developing systems for critical national infrastructure the landscape has changed significantly. I believe we are entering a new art of engineering and one which will be heavily backed through new standards and regulations."

"EW BrightSparks provides an ideal platform for finding passionate engineers and the opportunity to develop this new art of engineering as a community. After all, engineers owe it to the world to make sure the systems of today and tomorrow are built to be reliable and dependable for generations to come."
High-profile panel
It's a high-profile BrightSparks panel full of industry expertise and knowledge.
The judges include (alphabetically): Adam Boulton (CTO, BlackBerry Business Technology Solutions), Clive Couldwell (group editor, Electronics Weekly), Graham Curren (CEO, Sondrel), Peter Hannon (Managing Director, HARTING UK), Paul Hide (techUK's director of market engagement and membership), Isabella Mascarenhas (IET's Young Professionals Engagement Manager), Lindsley Ruth (CEO, RS Components) and Martin Woodhead, Executive Vice President, Ensigma, Imagination Technologies.
You can nominate yourself, or a colleague, to be part of the 2018 programme.
Find out more about EW BrightSparks »