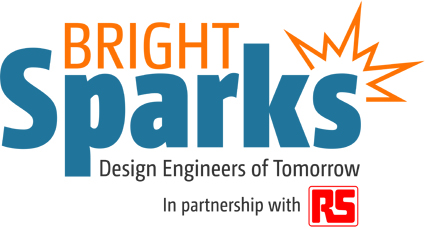 The programme, run in partnership with RS Components, aims to highlight and celebrate the achievements of younger people within the UK electronics industry.
As with last year we've had an excellent range of entrants. From people working on cutting edge electronics-related research at leading institutions, to young guns already making their mark within established electronics businesses, fledgling entrepreneurs testing the boundaries of what they can achieve in business themselves and super-keen junior brightsparks just starting. Thank you to one and all for entering.
Selection Panel
The next stage involves the Selection Panel, which will be meeting 20 March, deliberating on the final shape of the class. As we had more than fifty entrants this year there will be some difficult choices to be made.
Who is on the Selection Panel making the decisions?
It's a high-profile panel full of industry expertise and knowledge, comprising (alphabetically): Adam Boulton (CTO, BlackBerry Business Technology Solutions), Clive Couldwell (group editor, Electronics Weekly), Graham Curren (CEO, Sondrel), Peter Hannon (Managing Director, HARTING UK), Paul Hide (techUK's director of market engagement and membership), Isabella Mascarenhas (IET's Young Professionals Engagement Manager), Jude Pullen (Technologist), Lindsley Ruth (CEO, RS Components) and Martin Woodhead, Executive Vice President, Ensigma, Imagination Technologies.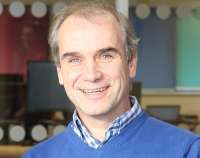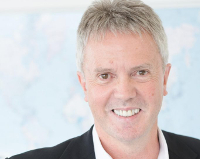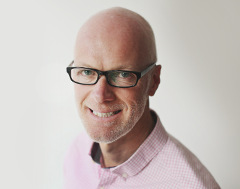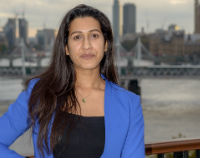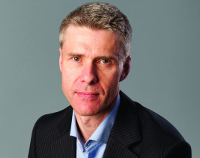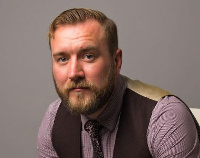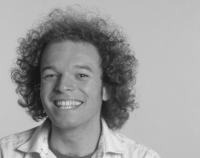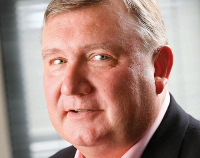 Thank you to all the judges for donating their time.
Incidentally, we will also be running a Round Table with the panel members on the day, to explore other issues around the BrightSparks theme and the current state of the nation of the UK electronics industry. But more on this in another issue of the magazine.
A new programme
Why are we running the EW BrightSparks programme? Electronics Weekly and RS believe that by celebrating the achievements of the most talented young people in the electronics world, we can play a significant role in inspiring and encouraging new entrants to the industry.
This is particularly important in the context of the industry's well-publicised skills gap and the efforts of the UK government and other organisations to encourage greater take-up in schools and universities of STEM and engineering-related subjects.
So, roll on the 'Judges Day' so we can begin to celebrate a new cohort of EW BrightSparks!
You can read all our BrightSparks coverage at www.electronicsweekly.com/brightsparks/. And if you haven't already explored the profiles of those who made up the class of 2017, linked to from within that page, I would strongly urge you to. It's an inspiring programme for all those involved with it.