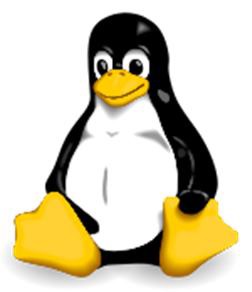 The Linux Foundation, the body promoting the open source software ecosystem, has introduced a new online training course for engineers who want to move into networking, with the skills necessary to manage a software-defined network (SDN) deployment.
The Linux Foundation believes there is a growing need for SDN skills and it says that open source is "leading the charge in the growth of SDN and virtualization".
LFS265 Software-Defined Networking (SDN) aims to provide the knowledge required to maintain an SDN deployment in a virtual networking environment. Application developers may also be interested in this course, as most are familiar with virtualization due to use of the cloud, but they lack an understanding of how to deploy applications in an SDN framework.
Linux Foundation executive director Jim Zemlin, writes:
"Traditional networking and communications organizations realize hardware-based, proprietary systems are becoming outdated. The future of networking infrastructure is SDN and virtualization."

"We believe it is essential that we help professionals in these industries get up to speed with new technologies to ensure they have the skills to remain secure in their careers. This is the best way to train the next generation and ensure there is a enough talent to keep pace with future demands. As the home of SDN projects OpenDaylight and ONOS, The Linux Foundation is the logical organization to begin offering this type of training."
LFS265 is available for enrollment now at the discounted price of $79 (regularly $149) for a limited time.