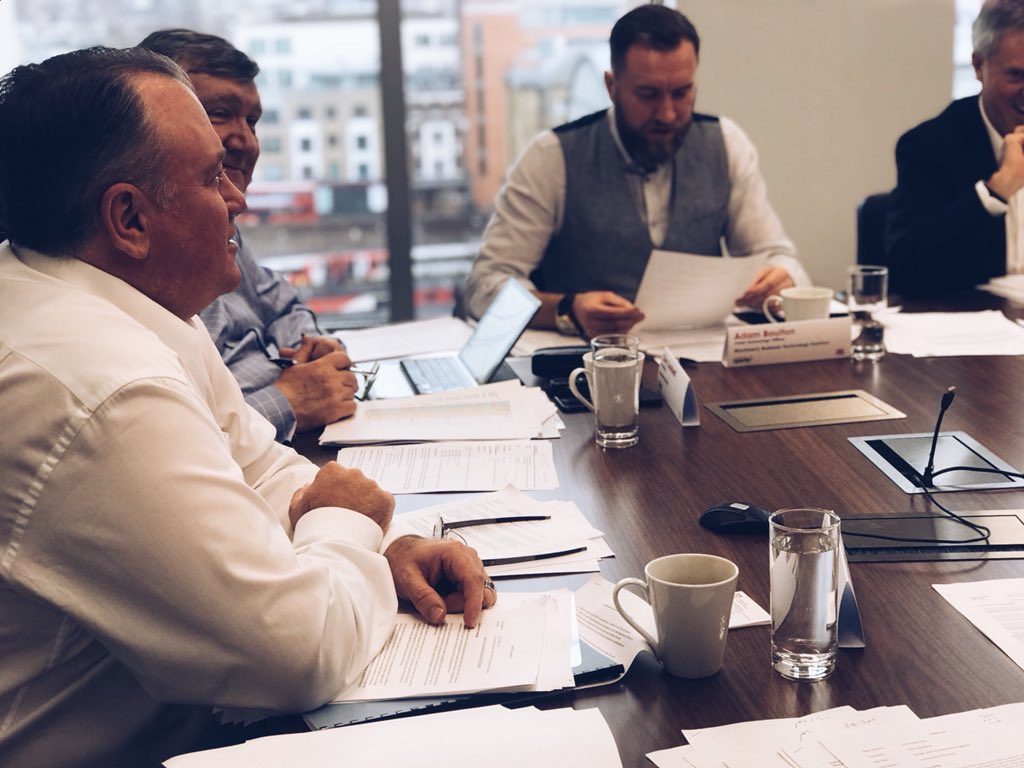 The Selection Panel had the difficult job of cutting down 41 nominations to a final 30 to make up the Class of 2018. They all hailed the skills, enthusiasm and, particularly altruism, of the entries. A very impressive set of entries, the Panel all agreed, and the class of 2018 certainly had big footsteps to follow from the success of BrightSparks 2017.
We will be contacting the finalists next, but the members of BrightSparks 2018 will be made public following the main awards event itself, on Thursday 3rd May at the IET's Savoy Place. And we shall be profiling them in more detail then onwards.
Roundtable
The day also included a roundtable event, discussing themes around the future of the UK electronics industry and how best to attract young talent to engineering, and we will cover this in depth in coming weeks.
Topics covered the shortfall in engineering talent faced by the UK, and the West generally, the need for technology ecosystems, the question of work ethics, apprenticeship schemes, the possible "British flavour" of any solutions, the wider context of China, and the need for a more unified approach from agencies and government…
Selection Panel expertise
The Selection Panel for the EW BrightSparks 2018 programme is full of industry expertise and knowledge.
The judges comprise (alphabetically): Adam Boulton (CTO, BlackBerry Business Technology Solutions), Clive Couldwell (group editor, Electronics Weekly), Graham Curren (CEO, Sondrel), Peter Hannon (Managing Director, HARTING UK), Paul Hide (techUK's director of market engagement and membership), Isabella Mascarenhas (IET's Young Professionals Engagement Manager), Jude Pullen (Technologist), Lindsley Ruth (CEO, RS Components) and Martin Woodhead, Executive Vice President, Ensigma, Imagination Technologies.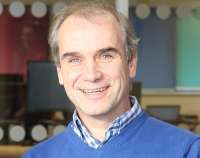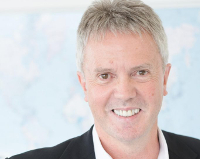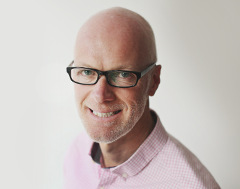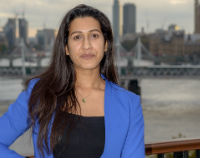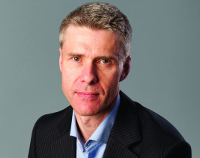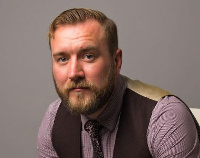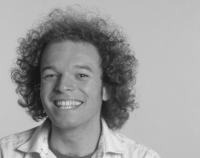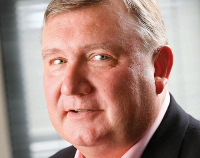 Thank you to all the judges for their deliberations, insights and time.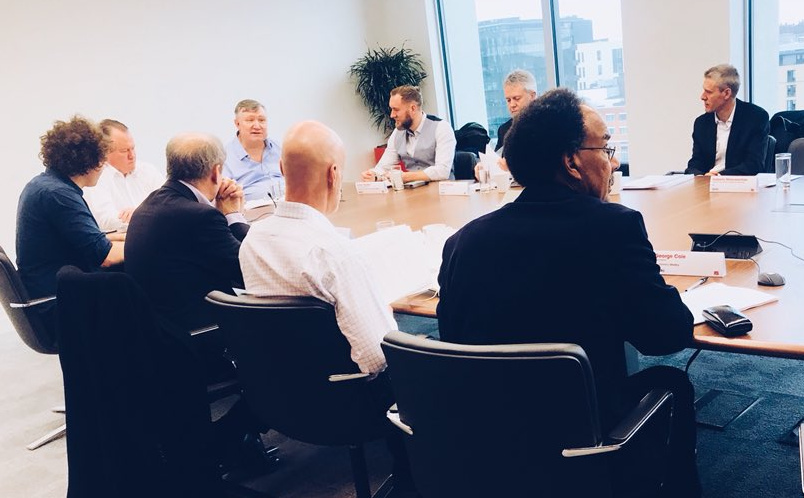 Inspiring the industry
Why are we doing this? Electronics Weekly, in partnership with RS Components, believes that by celebrating the achievements of the most talented young people in the electronics world, we can play a significant role in inspiring and encouraging new entrants to the industry. This is particularly important in the context of the industry's well-publicised skills gap and the efforts of the UK government and other organisations to encourage greater take-up in schools and universities of STEM and engineering-related subjects.
EW BrightSparks will also serve, we hope, to inspire other newcomers to the sector or those interested in a career in electronics.
We were looking for engineers under the age of 30 who are working or studying in the UK – those who are still in the early stages of their career and who will be the people shaping UK electronics in the years to come.
Stay tuned for more news – simply bookmark www.electronicsweekly.com/brightsparks/