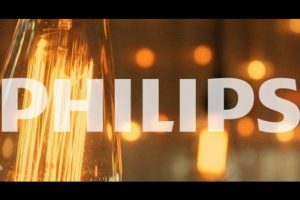 'The choice of our new company name originates from the fact that light becomes an intelligent language, which connects and conveys meaning,' says Philips/Signify.
The company will continue to use the Philips brand.
The new company name satisfies the company's contractual requirements under the Company Name License Agreement with Royal Philips, which requires that it changes less than 18 months after Royal Philips no longer has a controlling interest.
In view of the renaming of the company, a proposal to amend the articles of association of Philips Lighting N.V. will be submitted to the Annual General Meeting of Shareholders to be held on May 15.