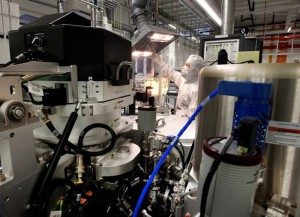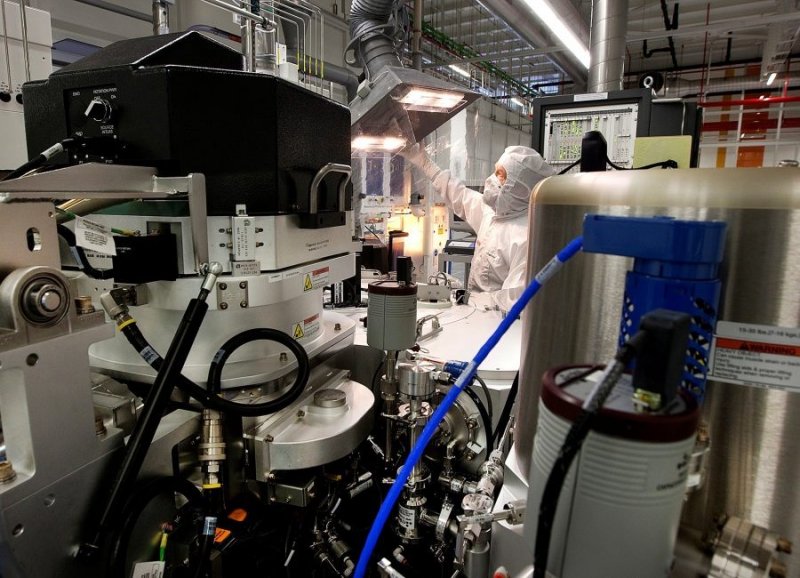 The billings figure is 1.4% lower than the final December 2017 level of $2.40 billion, and is 27.2% higher than the January 2017 billings level of $1.86 billion.
"The strong billings levels from late 2017 have carried over into the new year," said Ajit Manocha, president and CEO of SEMI. "We maintain a positive outlook for the 2018 market, marking three years of growth for equipment spending."
Billings in $m
August $2,181.8; September $2,054.8; October $2,019.3; November $2,052.3; December $2,398.4; January $2.364.8.